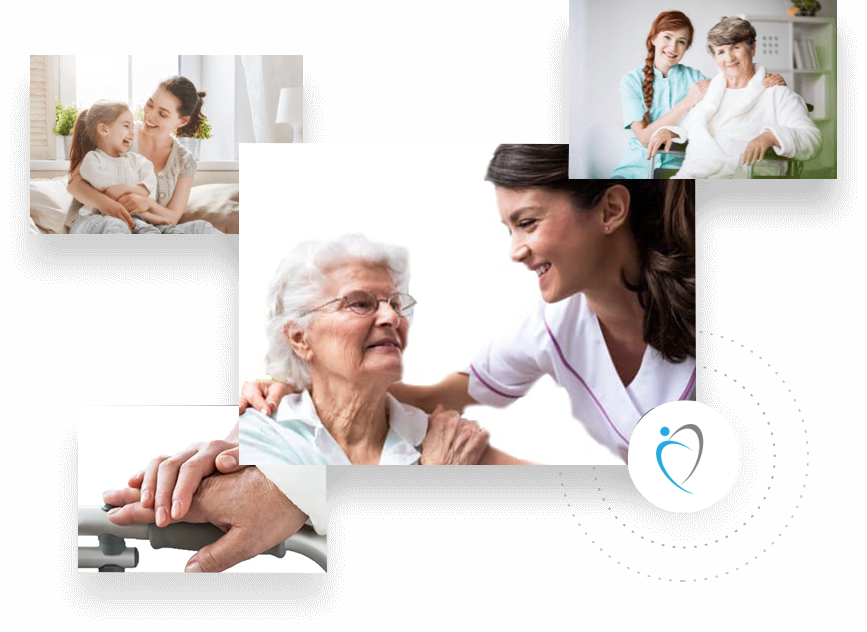 Mobile Phlebotomy Services
Your time and convenience are important priorities. Our services will eliminate the hassle, and often the challenge, of scheduling and arranging for your blood draws. We have tailored our services to fit the need of the homebound senior, the busy executive, as well as the fragile pediatric patient.
Mobile Phlebotomy Services in 22 states and growing
MyOnsite Phlebotomy Services Will Come To You To Provide Complete Care and Convenience at Your Home. We Are Serving Across 22 States and Expanding.
Our Mobile Phlebotomy Service Covers The Following Programs to Aid Individual Clients and Healthcare Organizations.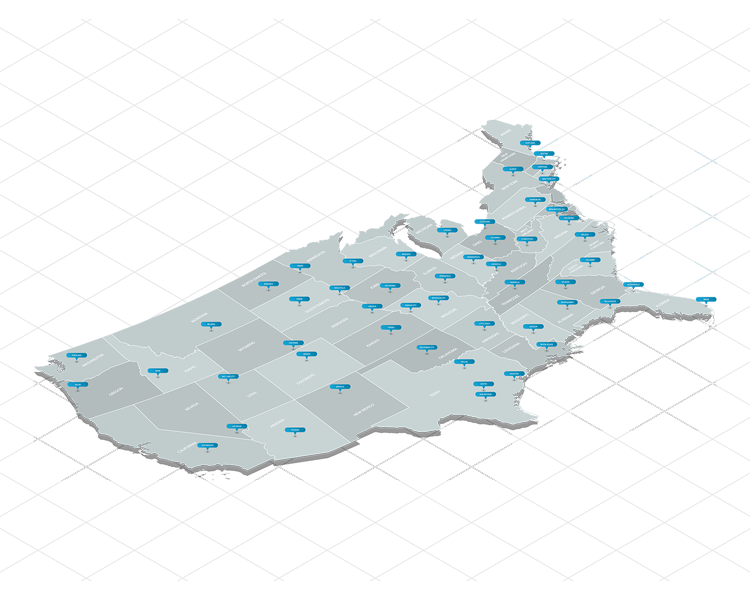 It is very convenient, quick and easy. Debbie  is a sweet and friendly lady. Thank you so much for offering this alternative to standing in a small crowded room with a dozen unhappy patients having the same vein poked every month for a vial of blood when only a few drops are needed. I expect that were I to continue that practice my arm vein would have been damaged. Onsite makes so much more sense than the old painful way Quest still takes blood. Debbie is excellent. I would recommend
I really appreciate all of your effort to get blood draw done. This client was a very difficult person, and we are really happy this went off without any issues. My compliments to you and your team.
The service was great. The phlebotomist was professional, kind and fast. The fact that you can accept a request by email really helps us. We will be requesting your service again