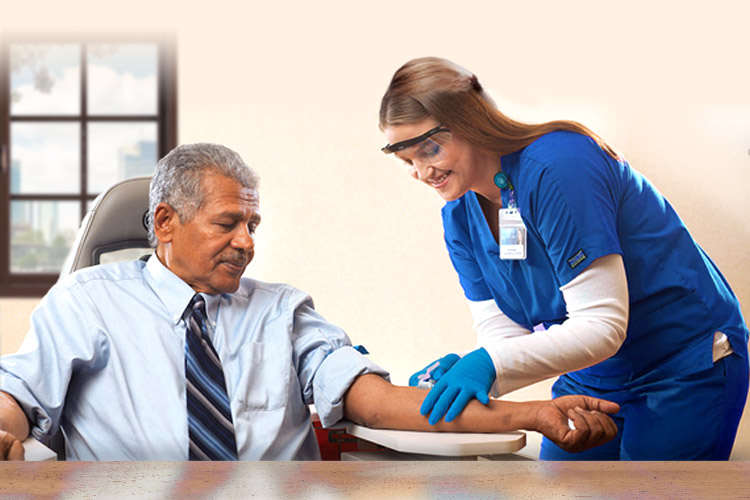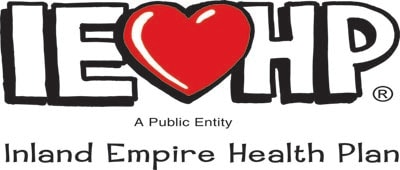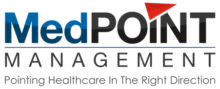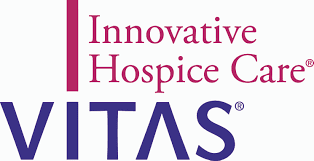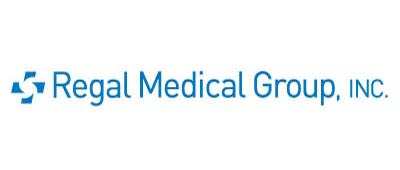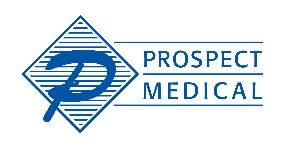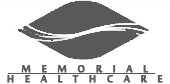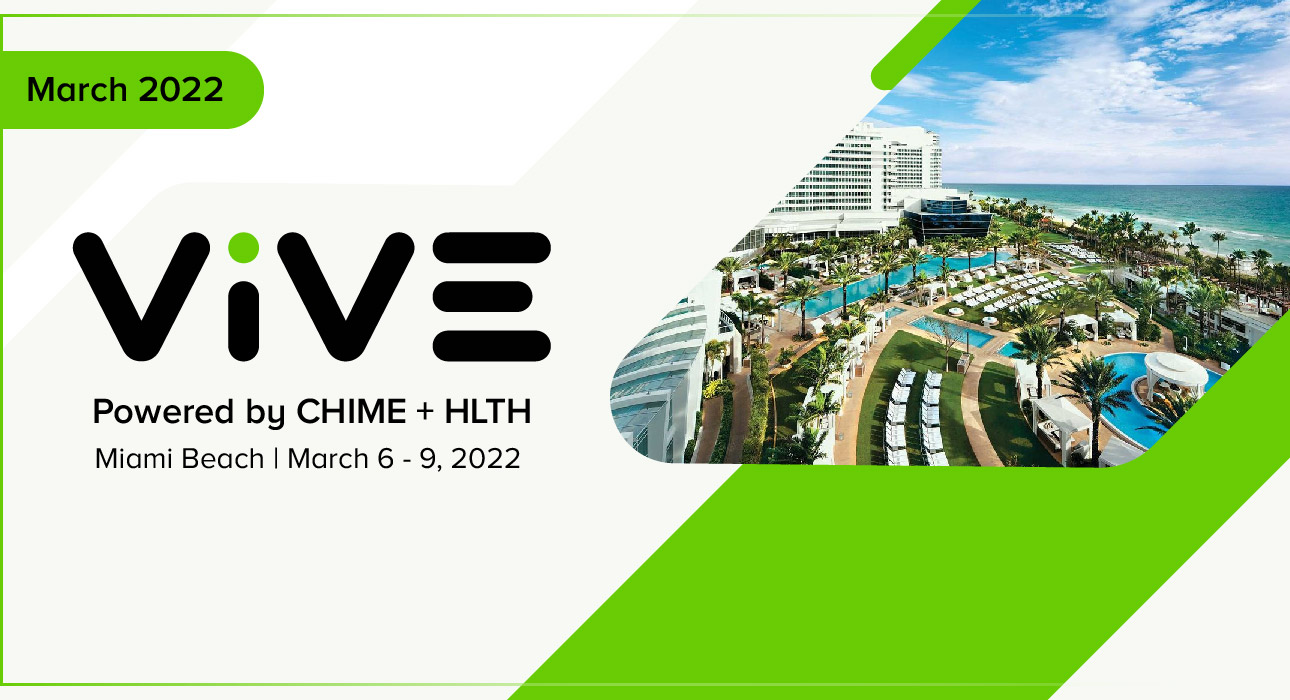 myOnsite Healthcare will be attending the VIVE 2022 conference March 6-9, 2022 (Miami Beach, Florida, USA). VIVE 2022 is digital healthcare's new health information technology event. The future of healthcare is digital. myOnsite is part of this revolution...
read more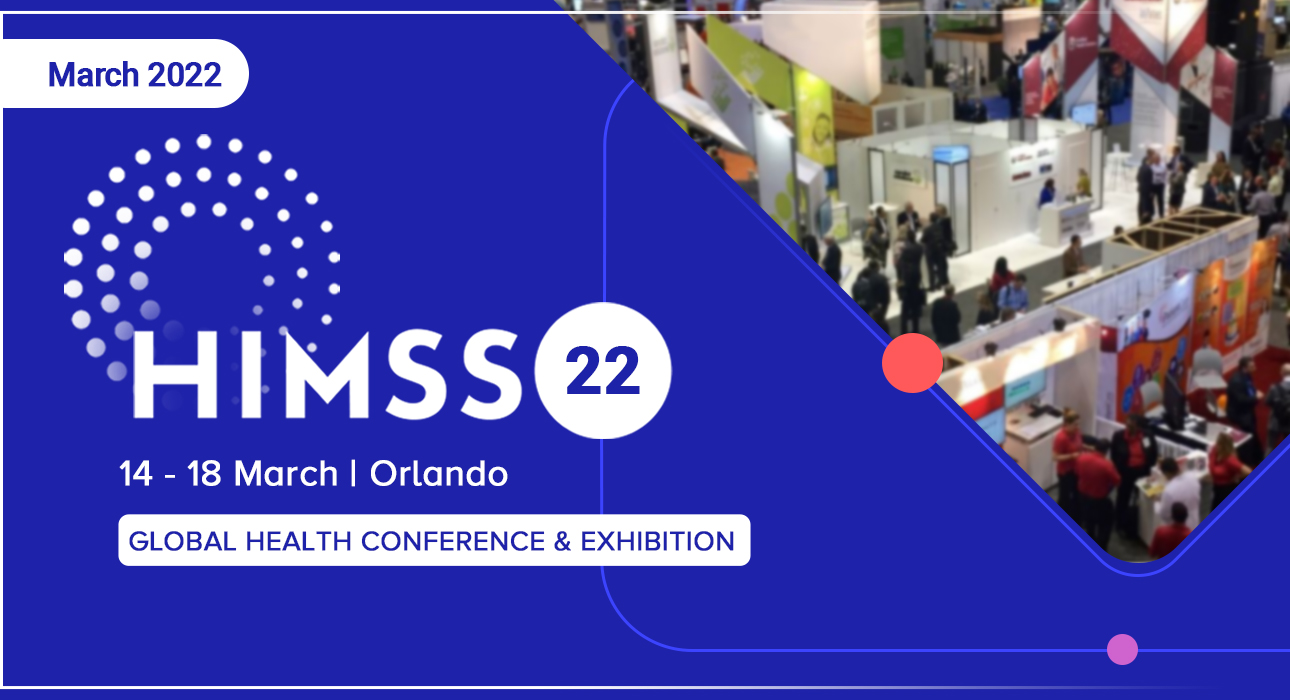 myOnsite Healthcare will be attending the HIMSS 2022 conference March 14-18, 2022 (Orlando, FL, USA). HIMSS (Healthcare Information and Management Systems Society) is committed to reforming the global health ecosystem through the power of information and...
read more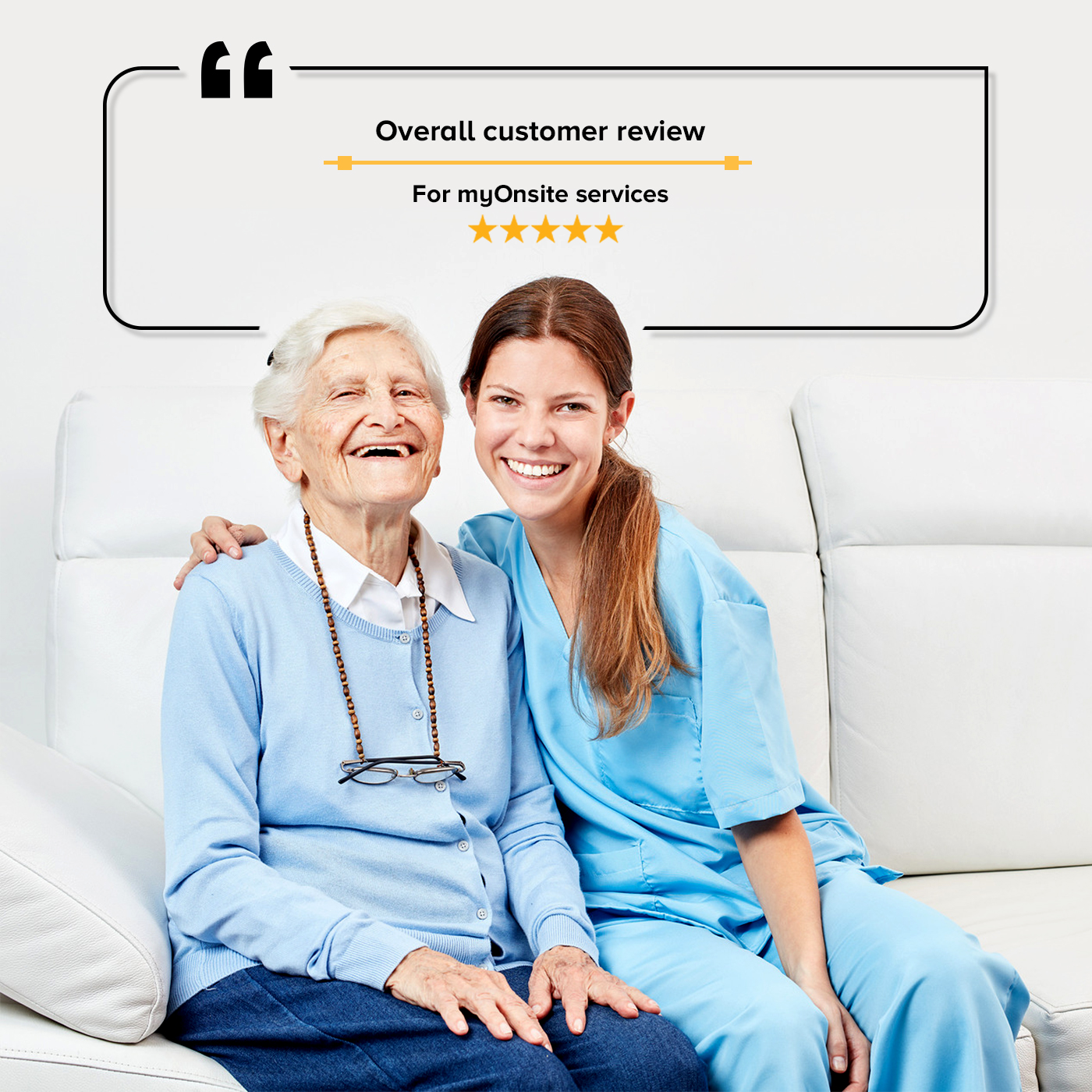 It is very convenient, quick and easy. Debbie is a sweet and friendly lady. Thank you so much for offering this alternative to standing in a small crowded room with a dozen unhappy patients having the same vein poked every month for a vial of blood when only a few drops are needed. I expect that were I to continue that practice my arm vein would have been damaged. Onsite makes so much more sense than the old painful way Quest still takes blood. Debbie is excellent. I would recommend myOnsite very much. In fact, I have already mentioned it to many.
I really appreciate all of your effort to get blood draw done. This client was a very difficult person, and we are really happy this went off without any issues. My compliments to you and your team.
The service was great. The phlebotomist was professional, kind and fast. The fact that you can accept a request by email really helps us. We will be requesting your service again
Fax your orders to (877) 471-1327 or (949) 596-0903